Imagine, healthy snacks and drinks ... from a vending machine!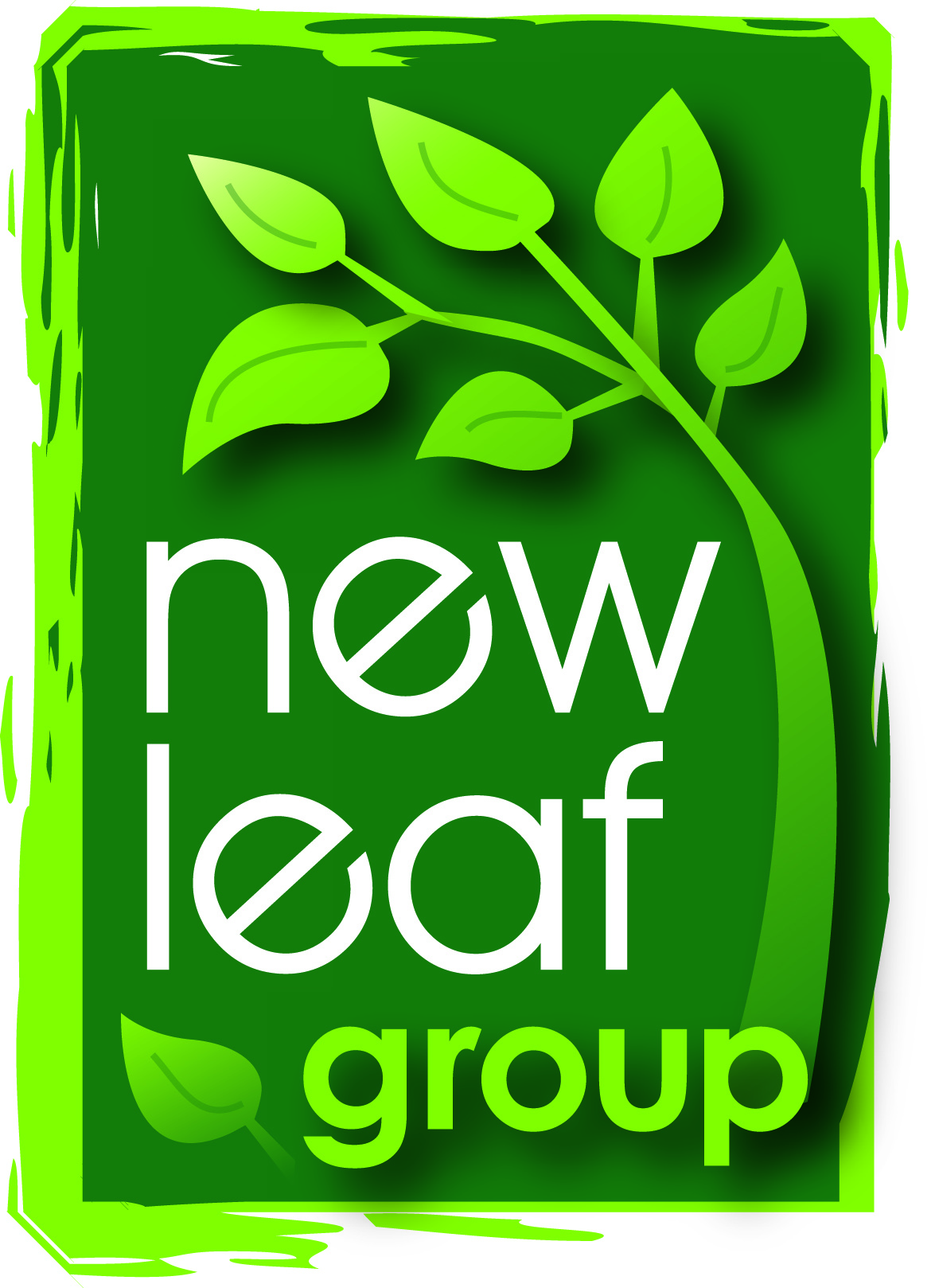 Providing healthy vending solutions to Upstate NY, Albany, Troy, Saratoga, Schenectady and the Berkshires!
Machine Specs:
Height: 72" (183 cm)
Width: 41" (104 cm)
Depth: 38" (97 cm)
Shipping Weight: 975 Lbs. (442 kgs)
Electrical: 115 VAC/60Hz, 9.5 Amps
(220 VAC/50Hz, 4.8 Amps)
Selections: 45 Items Standard
Capacity: 304 Items Standard
Money Acceptance: Coin Mechanism and $1 and $5 Bill Acceptor Standard
Refrigeration: 1/2 HP R134a Sealed System
New Leaf Group offers a wholesome alternative to traditional vending machine fare. Our factory-direct vending machines offer great tasting, healthy, all natural snacks and drinks, ranging from whole grain, all natural energy bars and trail mixes, to gluten-free products, to organic, preservative-free cookies, candies and juices, instead of the usual candy bars, chips and sodas.
Featuring tasteful, health-themed graphics, New Leaf Group units are attractive additions to snack or break rooms. And for quick attention to consumer concerns, our machines feature facebook-page-linked QR codes.
Our modern, state-of-the-art machines also save space by offering cold foods, dairy products, beverages, bagged snacks and more in a single machine. Units accept cash and coin and are serviced weekly so you're never left with a half-empty, poorly functioning unit. Best of all, machine placements, and service, are cost-free to host sites.
We bring nutritional awareness to the office vending machine, by helping busy individuals make better nutritional choices.

Visit the New Leaf Group facebook page by scanning the QR code at left with your smartphone.